राहुल अतुल भोपे
Rahul Atul Bhope
Hi I'm Rahul from India. I'm a Second Year Ph.D. student at the University of California, Irvine. I also go by the alias supLagger. My hobbies include reading novels, listening to music, singing and playing the guitar once in a while. I love to read the literary fiction genre. My musical interests include Bollywood, Indian classical and Western Pop music. I enjoy cycling and playing cricket.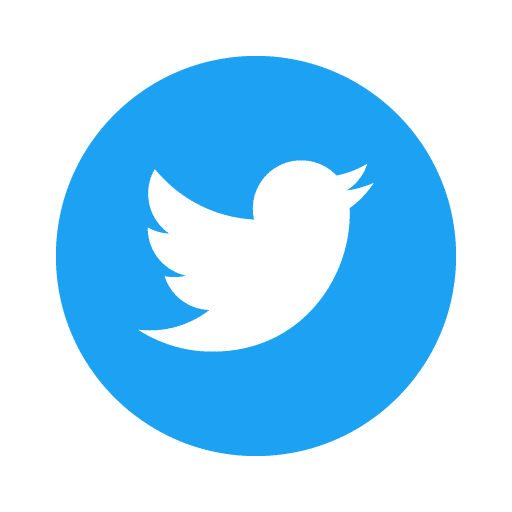 @supLagger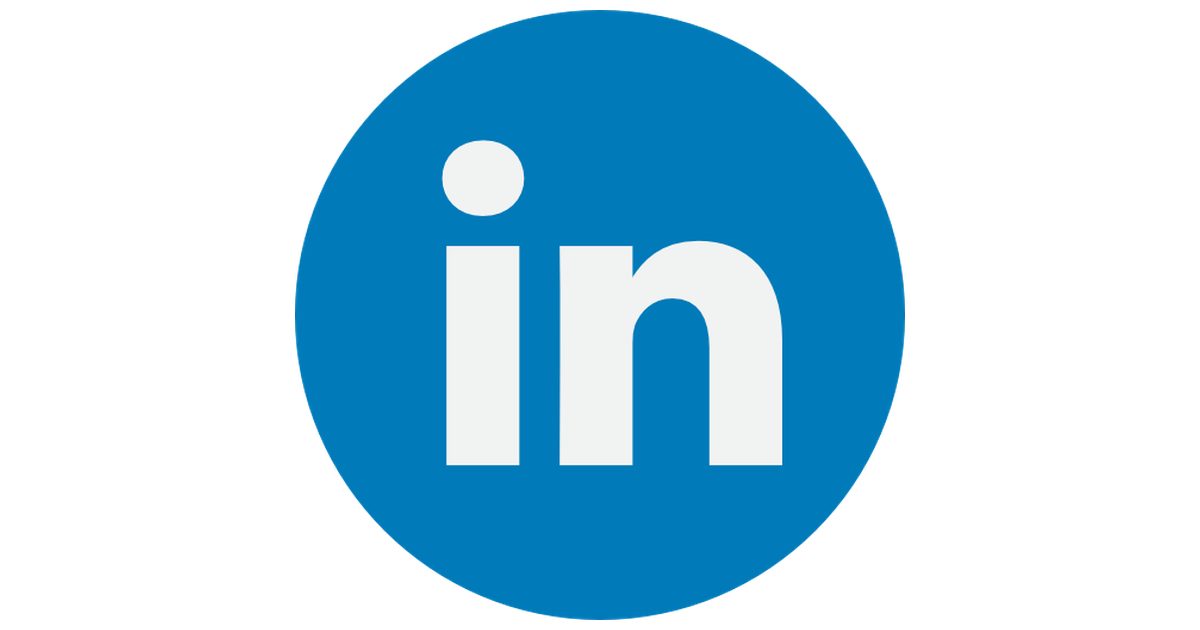 Rahul Bhope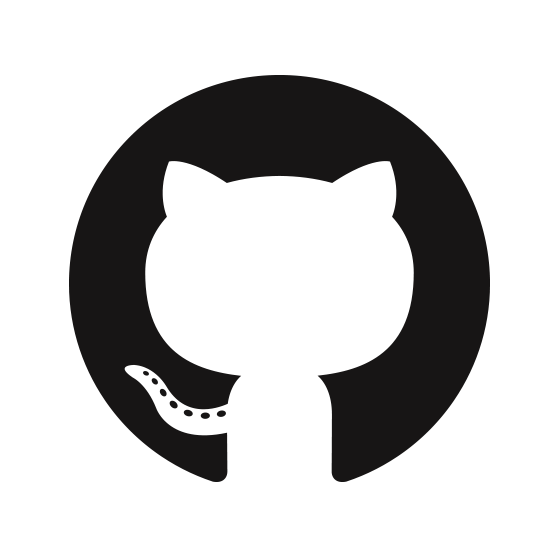 rahulatulbhope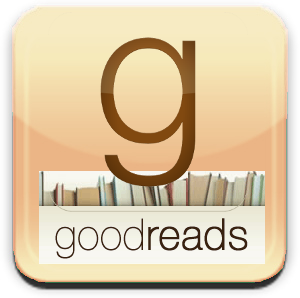 rahul-bhope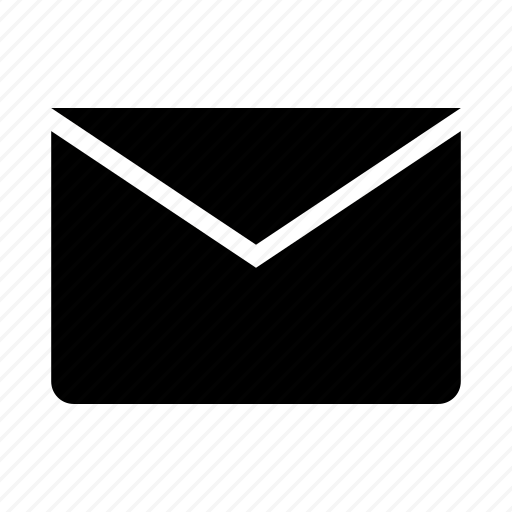 rahulatulbhope.nitt@gmail.com
Education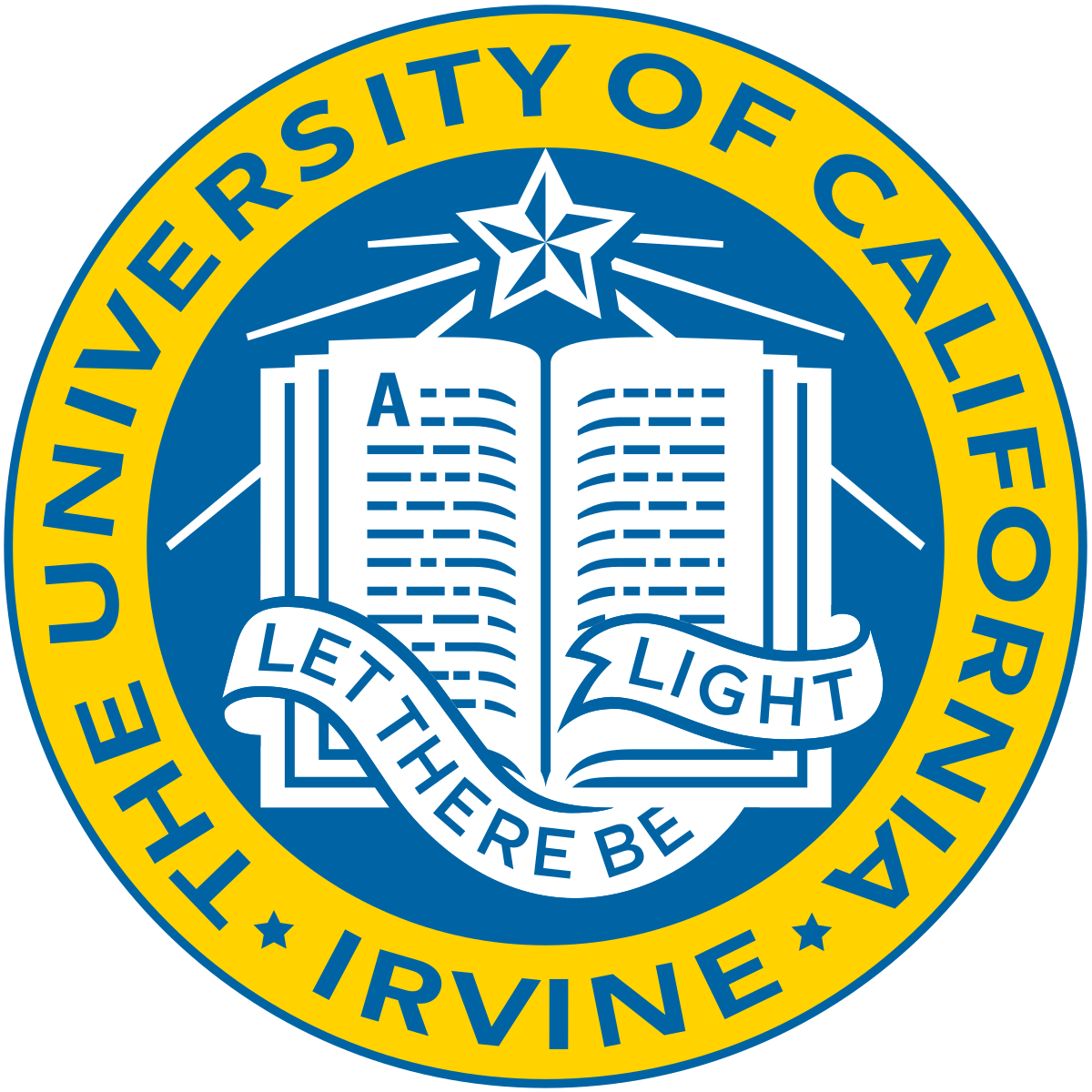 First Year PhD student University of California, Irvine – Fall 2021

Majors : Computer Systems, Networking and Telecommunications
Advisor : Dr. Nalini Venkatasubramanian
Teaching : TA for the courses Operating Systems (grad and undergrad), Critical Writing (undergrad)
Research interests
Core: Wireless Communications, Mobile Computing and Machine Learning
Applications: Federated Learning, Performance Evaluation, Internet of Things, Localization and Healthcare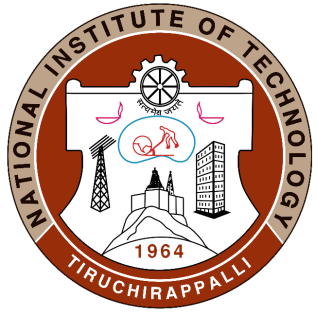 Bachelor of Technology (B.Tech.), NIT, Tiruchirappalli – 2016 - 2020

Majors : Instrumentation and Control Engineering,
Minors : Computer Science and Engineering
Research Papers
Don't Miss the Train: A Case for Systems Research into Training on the Edge 2022 IEEE International Parallel and Distributed Processing Symposium Workshops (IPDPSW)
Prashanthi S. K, Aakash Khochare, Sai Anuroop Kesanapalli, Rahul Bhope, Yogesh Simmhan
GoCoronaGo: Privacy Respecting Contact Tracing for COVID-19 Management Journal of the Indian Institute of Science 2020 (100th Edition)
Yogesh Simmhan, Tarun Rambha, Aakash Khochare, Shriram Ramesh, Animesh Baranawal, John Varghese George, Rahul Atul Bhope , Amrita Namtirtha, Amritha Sundararajan, Sharath Suresh Bhargav, Nihar Thakkar & Raj Kiran
Experience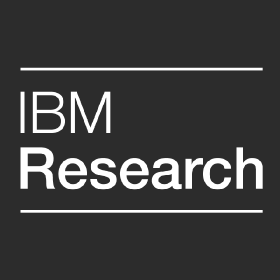 Research Intern (PhD) - AI Platforms and Automation (Summer 2022)
Mentors: Ashish Verma, KR Jayaram, and Gegi Thomas
Working on Improving Federated Machine Learning through Private Clustering aimed at communication reduction and personalization.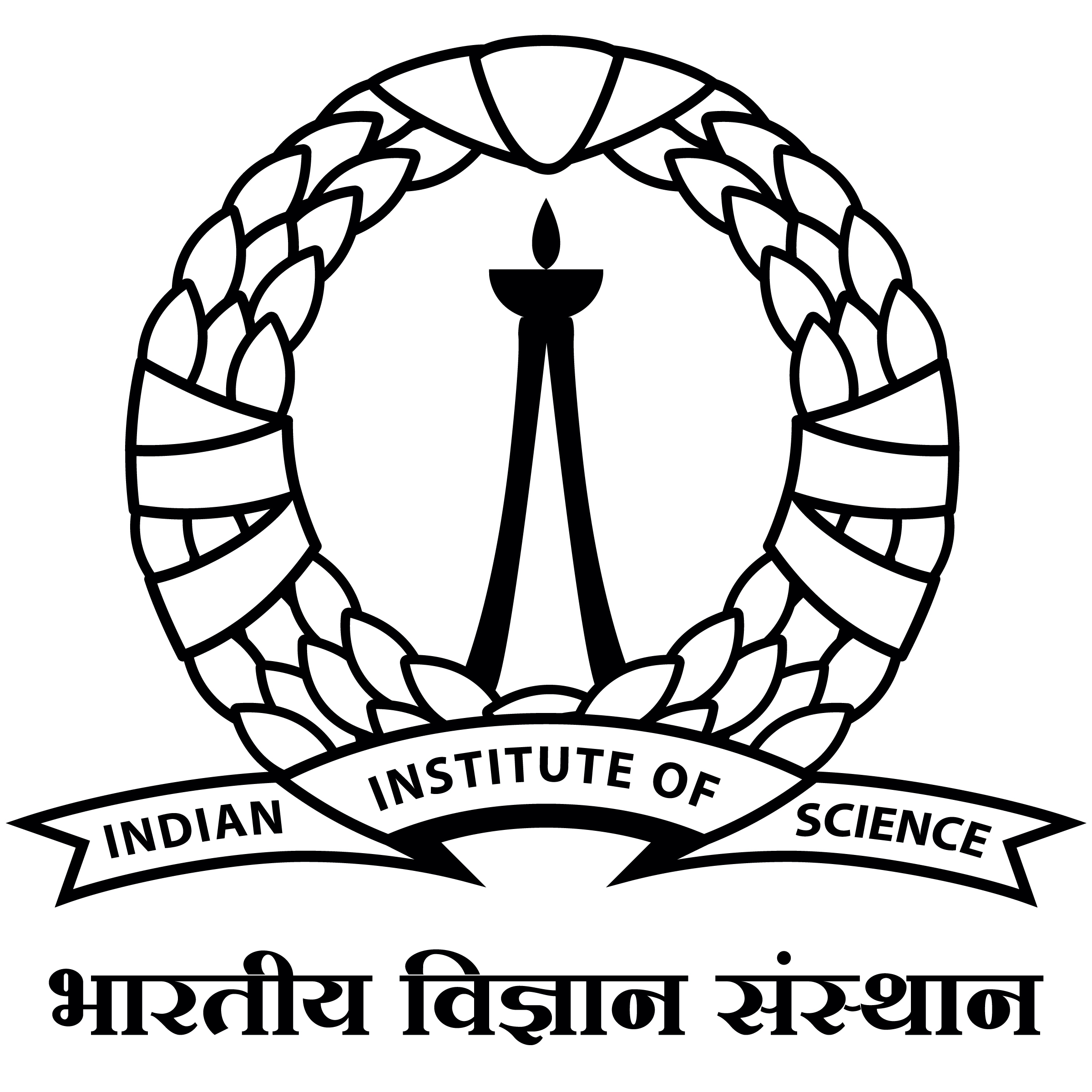 Project Associate (July 2020 - Present)
Working under Professor Yogesh Simmhan at the DREAM Lab.
Responsible for networking tasks and user behavior analytics for a Contact tracing app called GoCoronaGo.
Working on reliable algorithms aimed at inferring distance from Bluetooth Low Energy RSSI across different smartphones for proximity detection. Done to nudge GoCoronaGo app users to practice social distancing.
Worked on benchmarking of Federated Machine Learning (FML) loads on a cluster of heterogeneous Nvidia Jetson class devices to measure the impact common FML optimizations like compression, encryption, storage, sampling and local epochs across different network configurations.

Research Assistant (May 2019 - July 2019)
Worked under Professor Lam Siew Kei at the Hardware and Embedded Systems Lab (HESL).
Developed CampusNav NTU which uses WiFi Fingerprinting in conjunction with IMU data for localization of pedestrians in indoor and semi-indoor environments using Forward Algorithm for Tracking in real time.
Achieved localization accuracy of 80 % and 67 % accuracy in Activity Recognition using the IMU Sensor Data.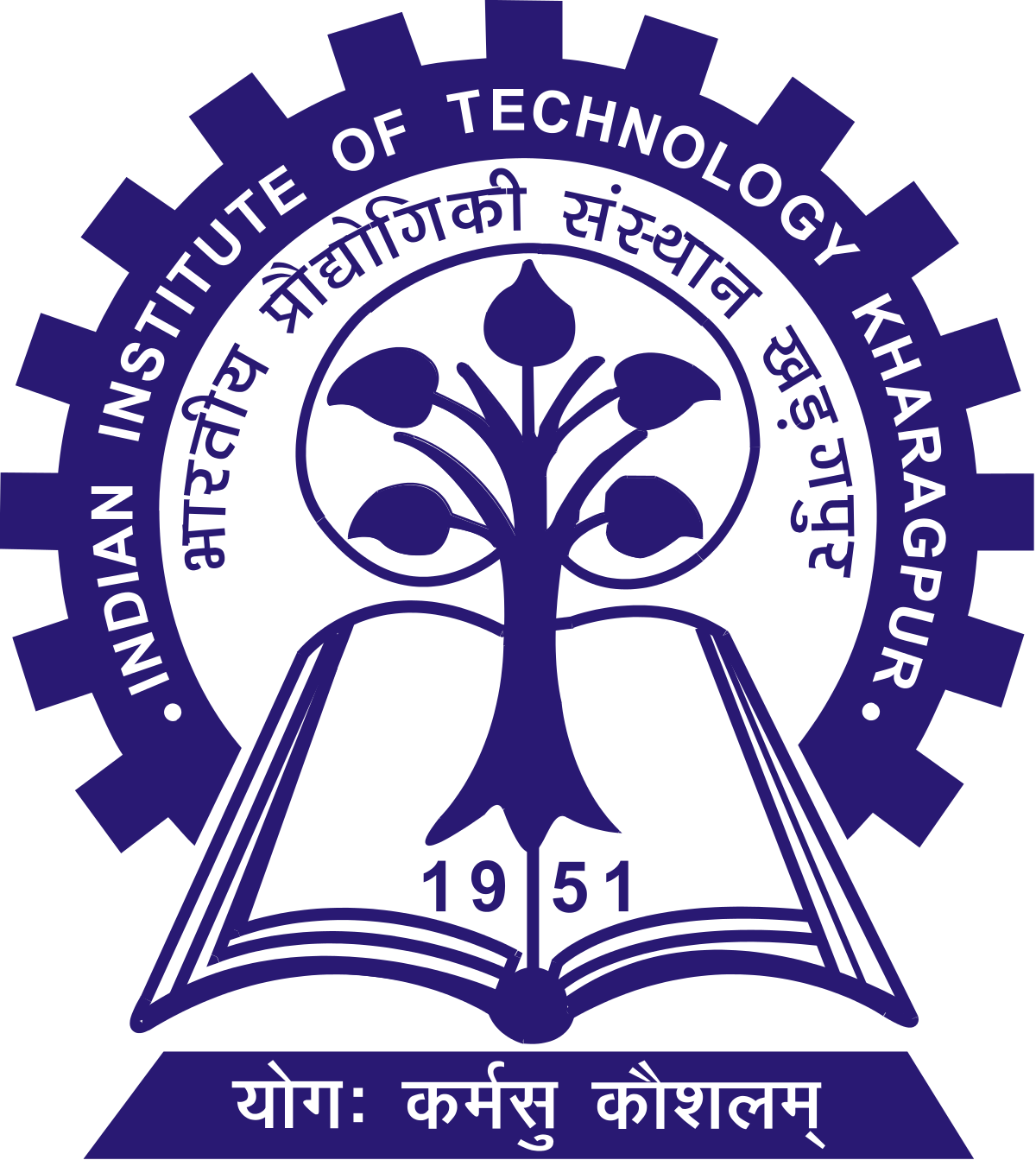 Research Intern (December 2018)
Worked under Professor Sudip Misra at the Smart Wireless Applications & Networking (SWAN) Lab.
Developed a user interactive online and offline system for Visualization of Heart sounds in real time in Python and Android called Digiskope.
Developed an Android app for their on-going Healthcare System Project Sensor Drop Networks (SDN).
Leadership Experience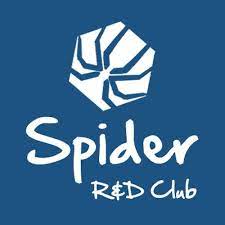 Head - Applications Development (May 2017 - May 2020)
Led a team of 20 developers to create solutions for campus development projects and start-ups in India.
Responsible for networking tasks and user behavior analytics for a Contact tracing app called GoCoronaGo.
Spearheaded the development of SportsFete'19, the Android App for the inter departmental sports fest of NIT Tiruchirappalli and Orientation'19 an app based guide for the freshman students at NIT Tiruchirappalli.
Conducted 5 workshops on Android App Development and Internet of Things (IoT) for Juniors and students of colleges in India. Mentored about 500+ students till date.